At Jose's Painting foundation & masonry, we carry only the finest products and offer a wide variety of colors, styles, shapes and sizes. Our experienced staff is available to assist you with all aspects of your construction project. At Jose's Painting Masonry, customer service is our priority. If you are in need of any of the following services, contact us today!
There are many concrete service companies in Atlanta, but only Jose's Painting Masonry can combine exquisite masonry and flawless concrete construction. Our concrete work in Atlanta is everywhere and we'll be happy to provide pictures as well as physical locations where you can get an up close look at the concrete work we do.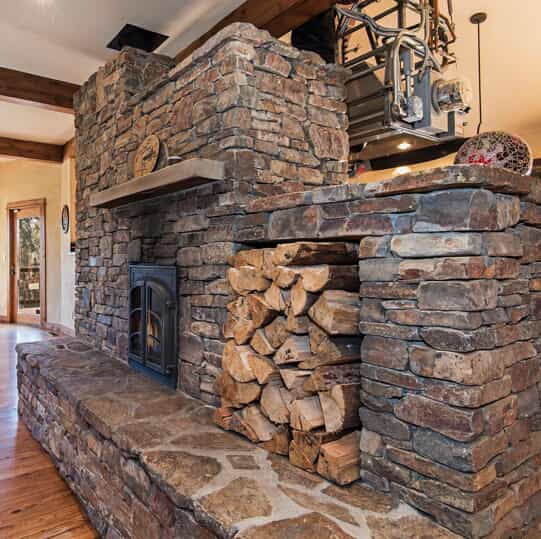 The team at Jose's Painting Masonry Inc is, first and foremost, qualified masons. With its low price and impressive longevity, much of our masonry work involves the use of concrete, whether it's a new driveway pour or a retaining wall construction to improve water drainage on your property. Whatever concrete service you need, you can rest assured that we're able to do it.
It doesn't matter if your Atlanta concrete work is a small residential task like a new patio or a huge commercial installation – regardless of the size, we bring the same excellent customer service to every job we do. From the initial site assessment until your concrete is perfectly cured and finished, you'll understand what it means to be treated like a valued client.
Our Services Include:
Brick, Block and Stone Work
Hardscaping
Landscaping
Fireplaces
Paver Patios
Retaining Walls 
Mailboxes
Entryways
Fencing
Fountains
Residential:
Build custom masonry
Match existing masonry
Outdoor hardscapes
Repair cracks in walls
Outdoor patios & fireplaces
Construct columns 
Repair cracks in walls
Design and build patios
Design and build outdoor fireplaces and outdoor kitchens
Design and build privacy and retaining walls
Commercial:
Entrance walls
Design and build walkways
Design and build outdoor patios
Design and build privacy and retaining walls 
Commercial repairs
Commercial brick patio
Brick installations
Masonry work
Commercial walls/entrances