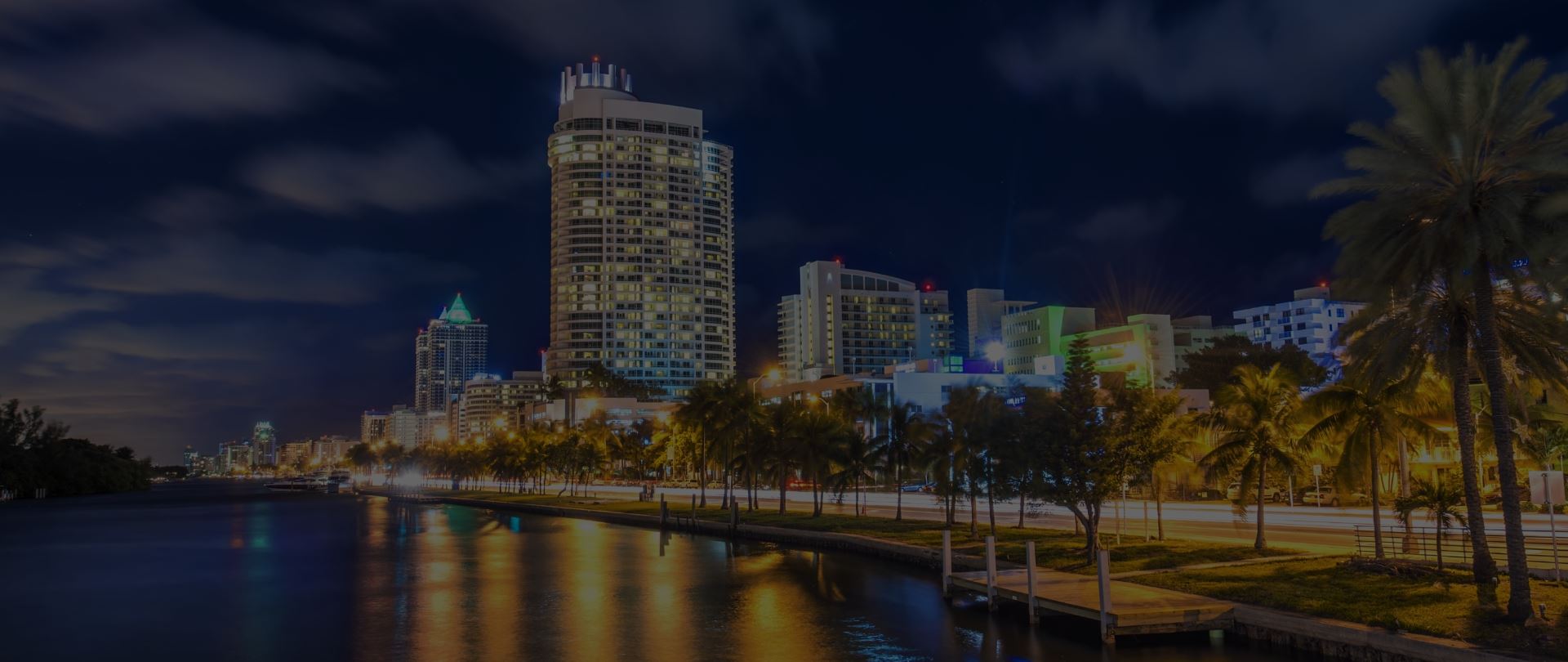 Over Two Decades of Experience
Taking the Pain
Let our team help your family and business. Our team is available to provide residential and commercial painting services, along with remodeling solutions!
Professional Marietta Painters
Providing Unparalleled Painting & Remodeling Solutions in Metro Atlanta
Jose's Painting & Remodeling has been helping customers fall in love with their properties by providing unmatched painting and remodeling solutions for over 25 years. Our team of licensed, bonded, and insured painters work tirelessly to deliver beautiful and long-lasting results that exceed your expectations. As a local and family-owned company, we take a people-first approach to business, always making you and your vision our top priorities.
There is no job too big or small for our team—offering services to both residential and commercial properties. From initial estimate, color consultation, and design to planning, execution, and cleanup, we handle every aspect of your paint or remodel project. So, whether you are looking to boost the curb appeal of your business, add a pop of color to your kitchen, or ensure that your patio is in tip-top shape, our team is here to help. We offer our painting and remodeling services to homes and commercial properties in Marietta and throughout the greater Metro Atlanta area.
To learn more about our services, or to schedule an appointment, call our team today at (770) 415-1700.
"I cannot say enough good things about this company!!!"

- Linda K.

"Our trim paint looks amazing. they replaced rotted wood, repaired holes and painted. I highly recommend them. They left my property better than they found it. I would totally use them again when the need arises."

- Jennifer H.

"I have used Jose's Painting several times over the years both at residences and at the business location, and I can attest that they are consummate professionals. They are timely, progress quickly through the tasks, and they GET IT RIGHT!"

- Devin P.

"As always Doug Holland handled everything professionally. I had a unique situation with peeling paint on trim that had been covered with cladding. He did a good job of taking care of this eyesore."

- Lynne B.

"The best price the best quality and the most reliable."

- SS Inventory
All-In-One Beautification Services for Residential & Commercial Properties
Putting Our Customers First for 25+ Years
We are dedicated to delivering the best painting and remodeling service possible, and we do this by pairing best-in-class products, time-tested techniques, a keen eye for detail, and genuine customer care. Our team understands that finding a contractor you can trust can be challenging, with many homeowners having negative experiences with other companies. That is why we go the extra mile to price our services honestly, show up when we say we will, communicate proactively and transparently, and perform a final check to ensure your service is up to our high standards. Our professionals aren't happy until you are.
Give our friendly team a call at (770) 415-1700 or fill out our quick and easy online form to schedule an appointment today!
Why Jose's Painting?
Where Quality and Customer Satisfaction Meet
Award Winning Solutions

Over 2 Decade of Experience

Free Color Consultation

Exclusive Warranties Available
Contact Us
We Treat Your Home Like a Piece of Art
Contact us today at (770) 415-1700 or complete our online form.
Quality that Lasts
We are Proud of Our Past Projects