Even just switching up the colors can change up everything. The kitchen is the most active room in any home. The most occupied, used and where people tend to congregate. Something as simple as just changing the basic colors, like the paint, can change the whole look of the room.
Cabinets
Of course changing out the whole cabinets can be a good option, but there are other options. Refinishing the doors or even changing them out is always there. This is something that you can take into mind when remodeling your kitchen.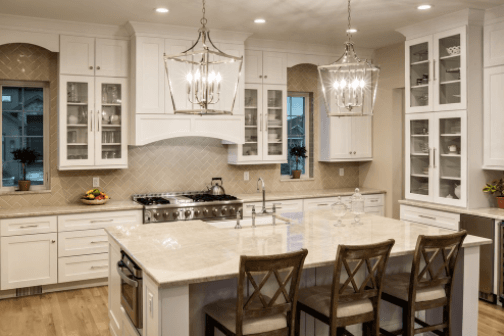 Tiles
Apart from the floor, the backsplashes usually have some of the most intricate tile work in a kitchen. This is the part when you are able to mix it up and make your own unique look. Choosing different patterns and colors can give that appearance of being an individual. Keeping on tiles, the floors are something else that is easily changed. Because of the size of the area in most homes compared to other rooms, they a relatively smaller. This is the perfect chance when remodeling your kitchen in Marietta.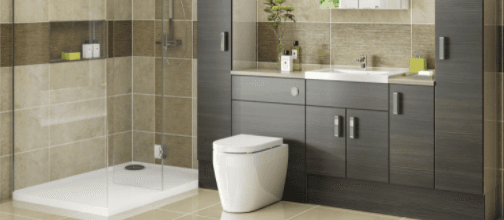 Countertops
Getting rid of that old Formica countertop makes a big impression also. Granite, stone or even a faux style gives a new impression to the workspace that you have to work with. This is where you can switch up the different workspaces while you are preparing the meals or snacks.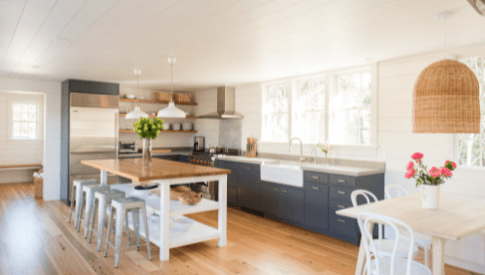 Jose's Painting and Remodeling proudly provides residential painting services in Marietta. Our skilled team can help you out with any kitchen remodeling ideas you have, and maybe even give you new ideas to go off of. We work with you to find out exactly what you are looking for. Helping you achieve your dream kitchen is our goal. Call or contact us and see what we have to put on the table. We are the #1 choice for Marietta kitchen remodeling and can create the kitchen you have always wanted with our expert craftsmanship. Our dedicated craftsmen will sit down with you to ensure you can have what you are looking for.